Here you will find the latest publications related to the companies that are part of the Peaches Biotech group.
Each article contains the link to the page where the news is published.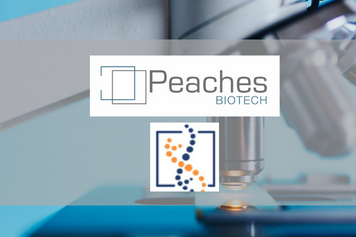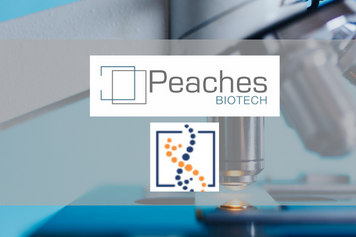 Combined in silico and experimental research to test the potential immunogenicity of a new complex biologic drug (PRS CK STORM). The American Journal of Biomedical Science and Research has published and endorsed a new article on our drug PRS CK STORM. You can...
 LOCATION
C/ Isabel Colbrand 6
4ª Planta B
28050 Madrid (Spain)
OPENING HOURS
L - J :  9:00–18:00 hs
V :  9:00–15:00 hs